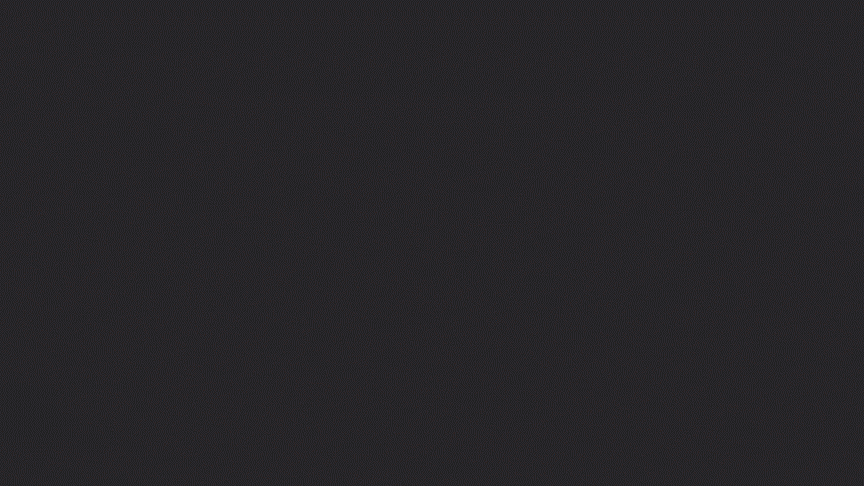 I'm Ning Yang, an illustrator and designer in the Toronto Area. 
A question I find myself asking a lot is how do my illustrations differ from photographs, both in approach and effectiveness? I'm inspired by the vital differences between the two practices, yet the consumption of the two are impossible to control, as image makers have permeated every facet of our livelihoods.  As a result I look at y2k Ad Archives often. From Playstation ads and Dazed & Confused editorials of the early 2000s, I am constantly amazed by how yet again, we re-resonate with our pasts and rediscover our present.
Email me at ningillustration@gmail.com for any inquiries, needs & opportunities!